The pandemic has shown how a militaristic approach does no lasting effects to the populace.
By Michael James Masangya
As families retire to their beds on what is supposed to be a typical night in Barangay Kampingganon in Bantayan Island, Cebu, commotions broke the silence as six armed masked assailants barged into Elena Tijamo's residence to forcibly abduct her.
Elena is the Program Coordinator for Sustainable Agriculture of the Farmers Development Center (FARDEC) Central Visayas, a non-government organization (NGO) that was listed by the Department of National Defense (DND) as a "communist terrorist organization", during a House Panel Briefing, November last year. As of writing, her location remains unknown.
"Such is the case in the Philippines wherein generations of counterinsurgency efforts of the government have not only met failure in meeting the demands of the ruling class but also contributed to the underdevelopment of the countryside."
Elena's case is not isolated as several other individuals around the country affiliated with cause-oriented and progressive organizations tagged as "communist fronts" were also arrested by state forces and were either killed or illegally detained by alleged state agents; along with pronouncement coming from Duterte to kill those who will try to challenge the government, cases of killings and involuntary disappearances of activists under the lockdown period surged, even with checkpoints and movement restrictions enforced by the police and military during community quarantine.
Four years into Duterte's failed policies to eradicate drugs, poverty, and corruption, and with budding resistance slowly showing up in the big picture amid the COVID-19 scare, the administration has chosen to resort again to violence and impunity with its inclination to pass the Anti-Terrorism Bill (ATB) into law.
Parroting Arroyo, Palparan  
Hundredfold resolutions to end internal conflict and terrorism, solely through militaristic approaches, is a model that has been proven to be ineffective yet has inflicted long-lasting damage to several innocent lives and their yearning for peace and justice.
Such is the case in the Philippines wherein generations of counterinsurgency efforts of the government directed towards the marginalized sector of the society and coalescing in the US-led "War on Terror", have not only met failure in meeting the demands of the ruling class but also contributed to the underdevelopment of the countryside.
History has proven that Military rule being used as a vehicle in realizing socio-economic policies and intervention in civil affairs, did not only worsen the political climate but also led the public to distance itself from its vicious past.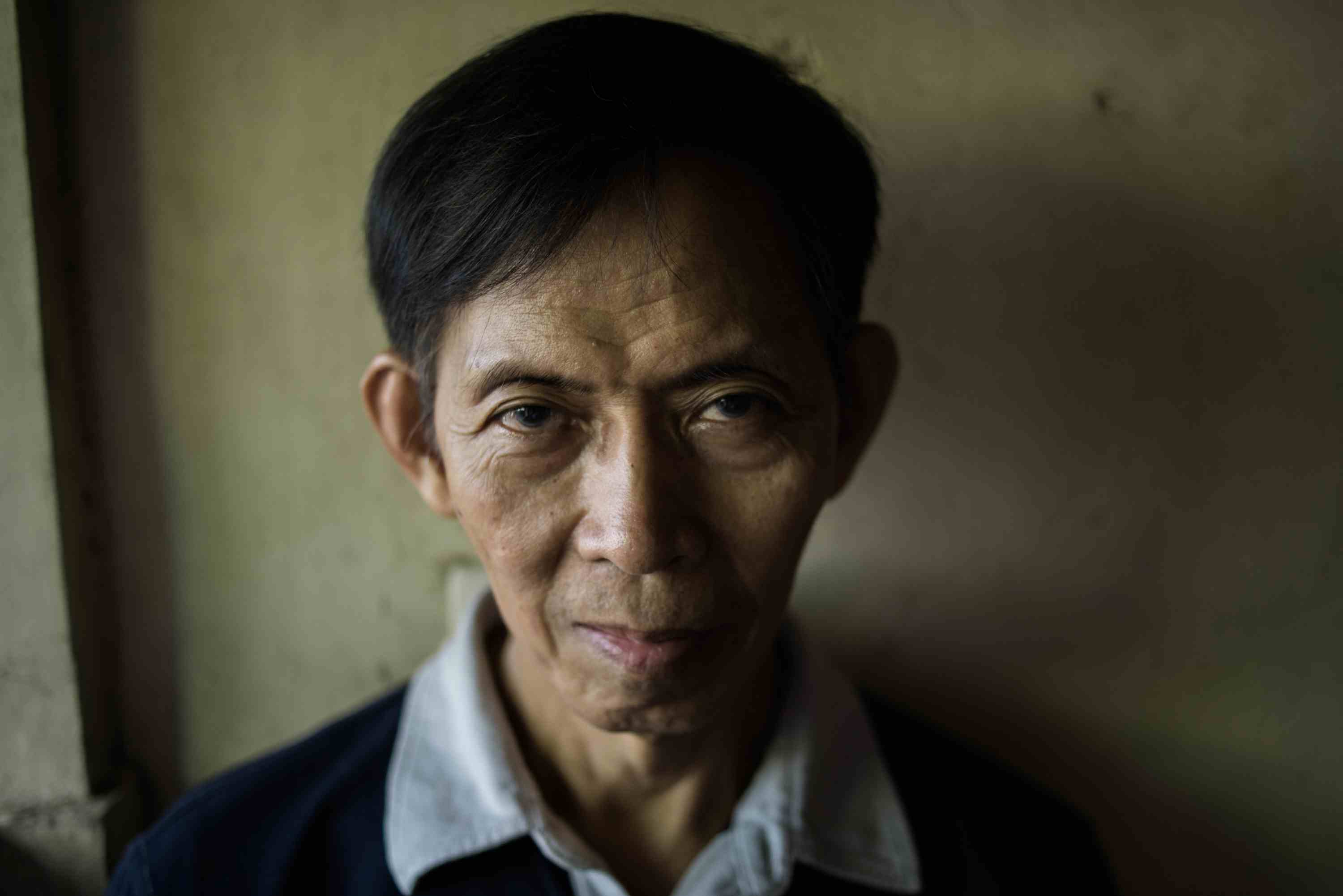 Oplan Bantay Laya (OBL) was the chief counterinsurgency and counterterrorism program of the Armed Forces of the Philippines (AFP) under the Arroyo administration, which gained infamy and opposition due to widespread human rights violations and outright political repression. 
Its primary goal was to defeat lawless elements thriving in Mindanao and local communist movements (LCM) such as the Communist Party of the Philippines-New People's Army (CPP-NPA) yet it has encroached on civil society by targeting legal democratic organizations, journalists, and critics.
General Jovito Palparan, one of its architects and implementer, was regarded as the "butcher",  as several activists and critics were gunned down and abducted in regions where he was previously assigned and identified priority areas for counterinsurgency. 
Human-rights watchdog KARAPATAN described OBL to be the bloodiest and most brutal counterinsurgency campaign unleashed on the Filipino people by any president.
"President Gloria Macapagal-Arroyo and her state security forces will long be remembered for having left a generation of victims of human rights abuses, and having deprived people of their lives and security," they added.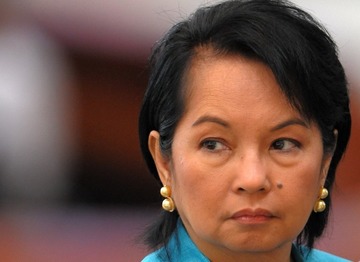 It also saw the passage of the Human Security Act of 2007 (HSA), patterned after the controversial Patriot Act of the United States of America, which also has contentious provisions due to its vague definition of "terrorism".
This was also weaponized against dissidents and the opposition as surveillance, wire-tapping, and illegal detention and warrantless arrests were rampant under the Arroyo and succeeding regimes.
These set of parallel attacks intensified anew under the Duterte administration, as series of vigilante-style killings, kidnappings, and looming passage of the ATB shows context and pattern, and ultimately manifests that these campaigns are organized within the inner circles of the state's highest leadership who has unaccounted intelligence funds.
The president remains defensive and indifferent to these allegations despite international condemnation.
Terror in Prisons
ATB has ramifications extended even up to detention centers and state penal institutions if passed into law, as individuals suspected of terrorism can be detained for a total of 24 days before a judicial charge is required to be filed, and may face life imprisonment if convicted.
This is on top of arrested community quarantine violators, therefore putting stress in prison capacity despite efforts are underway to decongest jails to counter COVID-19 threats.
Under the Duterte administration, the rate of imprisonment of political opponents increased, a reflection of his vindictive attitude. This was clearly manifested during separate mobilizations in Cebu City when eight Anti-ATB protesters were arrested while Pro-ATB rally was allowed on Independence Day.
KARAPATAN recorded as of March 2020 that there are 610 political prisoners in the Philippines with 102 of them sick, and 48 elderly; landmark decision coming from the Supreme Court regarding the petition to release vulnerable and sickly prisoners is yet to be made, despite increasing COVID-19 cases in overcrowded jails. 
Congestion in prisons has proven to be difficult in managing infectious outbreaks as there are currently over 700 confirmed cases in penitentiaries and detention centers nationwide.
As Duterte continues to deploy militaristic methodologies in handling the crisis besetting our country, it still remains an improper argument under democracy because it is the task of the higher civilian authority to attend to the needs of the people.
Resistance is inevitable if these anti-democratic arrangements such as hampering the freedom of speech and emboldened military rule, continue to be enforced. The only reason why insurgency and armed groups thrive in the Philippines is because of the prevailing corrupt system that has plagued the people for decades.
While we are witnessing these events unfold every day, neutrality and silence coming from the public enable the government to manufacture our consent.
If we are to look back in our history, Marcos' Martial Law did not happen overnight but rather was preceded by a series of events carefully orchestrated to effect in the collective consciousness of the people a state of lawlessness and chaos. [P]