The press is not public relations, nor do they serve as garments for pigs (such as our lawmakers).
By Juan Sebastian Evangelista
In the hearing interpellation yesterday, Cong. Boying Remulla cried foul over ABS-CBN's alleged intentional portrayal of congressmen as the stereotypical villain. We are all too familiar; shadowy figures manipulating characters, sowing chaos and terror, all for selfish gains. Remulla seems to pin his follies to journalists, nevermind the fact that they are their shortcomings in the first place.

As a graduate of UP Law, Remulla surely could do better. Not only does his rhetoric reek of fallacies and bad faith, it forces the plenary to deviate from the issue at hand. More so, the occasional portrayal of congressmen and politicians as the big bad in some television series draws inspiration from reality's state of affairs. Surely, fictional portrayals of congressmen would not cut the ego of honorable men of the congress if it didn't hit the mark.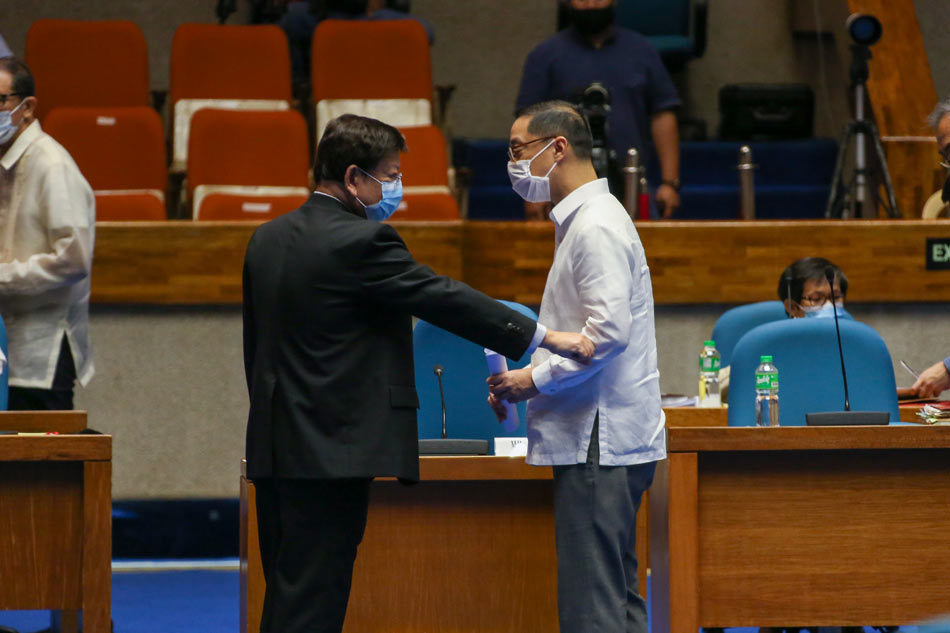 As such, portrayals invoke emotions in the heart of the viewer because, not only does it provide entertainment, but it gives a semblance of relatableness. It is no secret that our nation has been pillaged by corrupt leaders since time immemorial.

Another point that legislators raised was the media's conduct of reportage. Alarmingly, legislators want to control the content of releases. The unmasking of this interest is an attack on press freedom.Congress has no business in dictating how journalists do their jobs. It is exactly because of the independence of media institutions from politicians that make them formidable and effective in their mandate.
By posturing itself as the fourth estate, media serves as checks and balances to gov't and businesses, with its mandate emanating from its constituents. The press is not public relations, nor do they serve as garments for pigs.

Of course, our merry cast in the circus that is the ABS-CBN congressional hearings would not be complete without its other cast. Cong. Garin, Marcoleta, Barzaga, Tolentino, Abante, and Defensor had their fair share of wasting the nation's time by consuming much needed time for irrelevant rants and questions.
How can we forget Marcoleta infamous request to make Gabby Lopez recite 'Panatang Makabayan' in his desperate attempt to portray Lopez as non-allegiant to the Philippines, all the while, making outworldly claims and lying about his legislative history. A representative of the poor sector, who, in desperate attempts to shut down ABS-CBN, has done a great disservice to the millions of his constituents who can only rely on the media outfit for information.

It would be tiresome to list their unintelligent contribution in the congressional hearings. Noting that, they received some sort of public backlash due to their disservice and incompetence (while those calling to defend press freedom are regularly harassed, primarily, by trolls.) They all cried cyberbullying.
Let us remind them that they are public servants, accountable to the public and the public alone. They should not see themselves as beings to be revered, or to be respected by default. Their worth as legislators should be seen by their service.

These congressmen forget that the congressional hearings are made in aid of legislation that will serve the people and not to settle personal beef nor to serve Duterte. They might think that, by insinuating that ABS-CBN is a villain to the nation, they would be deemed as heroes who fell the media giant.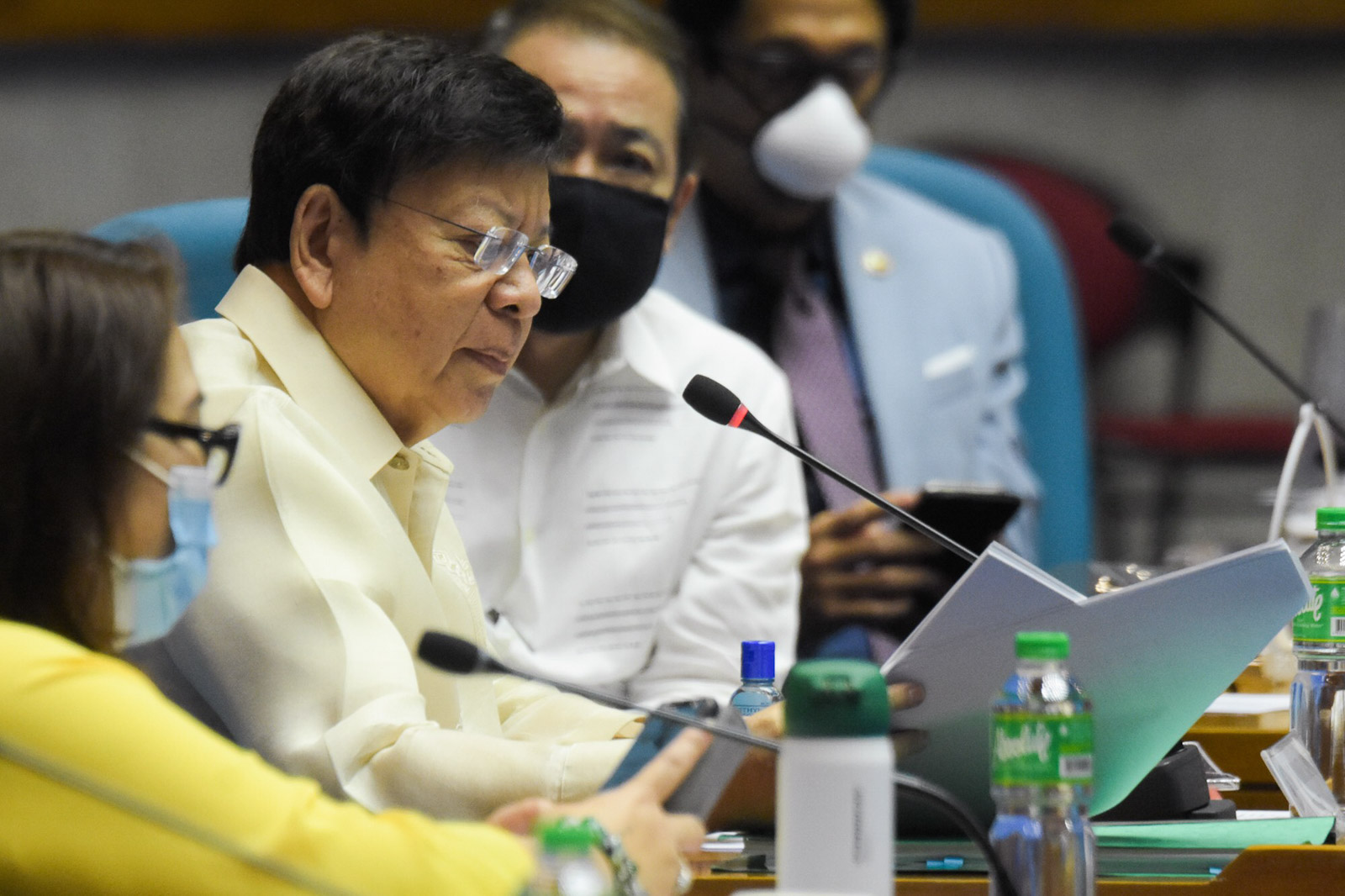 Make no mistake, ABS-CBN surely has a lot of shortcomings, but it doesn't mean that they should be deprived of a franchise.

At this point in time, personal grievances of congressmen only delays important matters at hand. While the people face the pandemic and the imminent implementation of the Anti-Terror Law, lawmakers chose to keep them in the dark, depriving them of reportage from the media giant.
Of course, Congress has failed us, not only in this particular instance, but throughout the entirety of this administration. By passing bills such as TRAIN, Rice Tariffication, and the Anti-Terror, while depriving us of much needed legislation for social justice and change, Congress made it clear that it only wants to maintain or worsen the norm. The consistent disservice that our Congress delivers reflects the status quo of this administration, a power-hungry and anti-people supermajority that, time and time again, proves that it places its own interest before their constituents. [P]